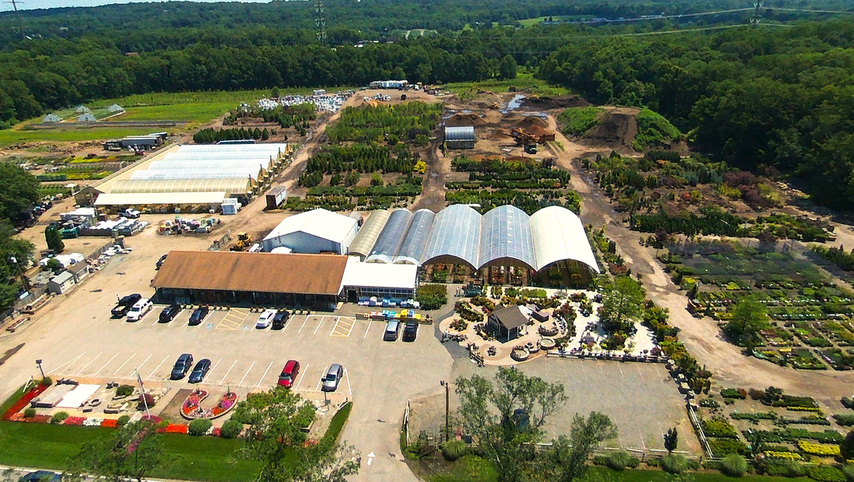 For five generations Condursos Garden Center has proudly served Northern New Jersey and beyond. With over 30 acres of the finest trees, shrubs, perennials and annuals we are certain you will find it all from Acer to Zelkova here. We also have an extensive hardgood and hardscape department with everything from Techo Bloc pavers to perforated pipe and edging.

We offer a dedicated staff with firm roots in the industry. You will find exceptional help in all areas of the business.

As we enter our 87th year, we would like to extend a heartfelt thank you to all who have made it possible. From the generations of Condurso family that came before us, to our loyal customers, vendors, and employees past & present. Thank you!